Your 24/7 Team
CALL: 352-751-0247
You're Going To "LOVE" Your 24/7 Team!
Why Choose Your 24/7 Team?
Individually we are known as Jayne Marvin, Kris DiLeva and Linda Engelbrecht but together we are Your 24/7 Team; a well oiled machine of real estate excellence available around the clock. We are a realtor team, meaning we do not rely on assistants, buyers agents, or list agents to get the job done. We are a hands-on, equally collaborative unit that's available whenever YOU need US! This makes us different from other teams, because you are guaranteed access to three highly skilled and experienced real estate professionals, who deliver a full range of services for buyers and sellers. Outstanding communication and exceptional customer service are foundational to our team. In turn, we produce superior results for our clients and build genuine relationships that last. It's more than just buying or selling a home - it's about delivering a rewarding real estate experience that encompasses integrity, diligence, passion, vision, and innovation, and doing it as your realtor team.
Meet The Team
Jayne Marvin's background started in a small family car dealership in upstate New York. Life lessons such as honesty, integrity, hard work and valuing people formed character qualities that are integral in the real estate venue. Jayne acquired her Real Estate license in 2010 when she went to work for Properties of The Villages as an assistant. From there, she became an independent Realtor. She went on to win "Rookie of the Year" in 2013 and was nominated as one of three in the nation.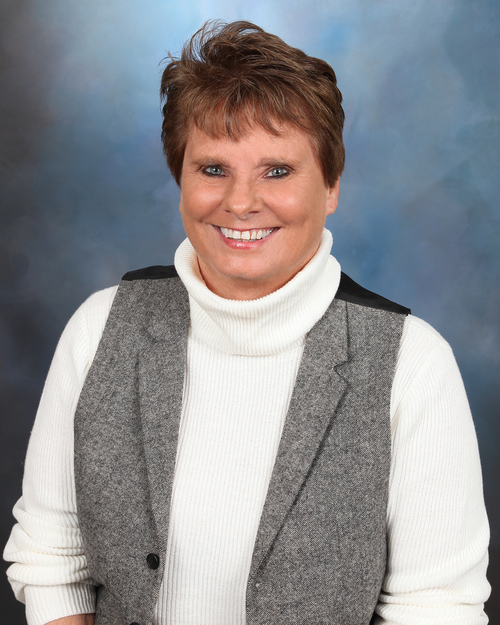 Kris DiLeva's experiences are vast. It began with operating a successful lemonade stand during her "tween" years. She then acquired 13 years of experience with a consumer products company in Sales and Marketing. This led to creating and operating three successful restaurant ventures. During the same time, Kris acquired an interest in the design of log homes and transforming those visions into their construction. Each venture required determination and an ability to think "outside the box". The success of both ventures' success stemmed from atypical marketing and design strategies.
Linda Engelbrecht's background started when her parents bought a gift shop when she was in high school. This was the start of Linda's development in sales and marketing. She progressed to management, then program administrator to a local nonprofit health service provider. Upon relocation to The Villages in 2004, she acquired her real estate license. Her individual success will be a great addition to Your 24/7 Team.